Surrounding area
Experience the beauty of the mountains all year long!
At the foot of the Matterhorn
Experiencing nature
The Hotel Restaurant Schwarzsee is the perfect lodging for anyone who wants to be close to the mountains and directly across from the Matterhorn. Here are a few ideas for your stay in the middle of the mountains.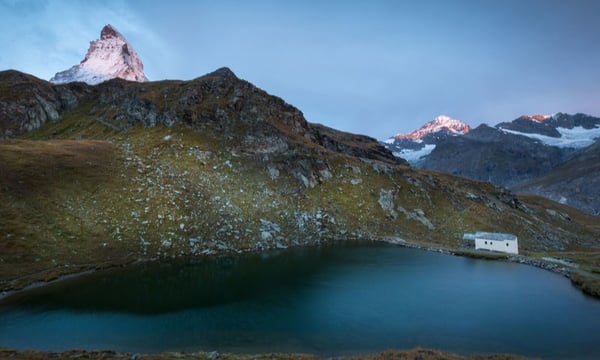 Schwarzsee
The lake of the Schwarzsee (2,552 m) lies right at the foot of the Matterhorn. The Schwarzsee gondola station offers the finest view of the famous Hörnligrat ridge on the Matterhorn, the Hörnli hut and the village of Zermatt way below.
Learn more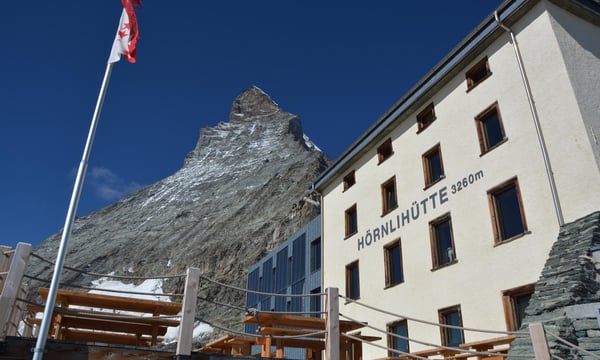 Hörnlihütte
How about a hike to the Hörnlihütte? Anyone who is in Zermatt should take this path under their feet at least once. This is where the first climbers set off on 14 July 1865 to conquer the Matterhorn. Of the seven alpinists, only three returned to the village of Zermatt. Among them was the Briton Edward Whymper.
The hut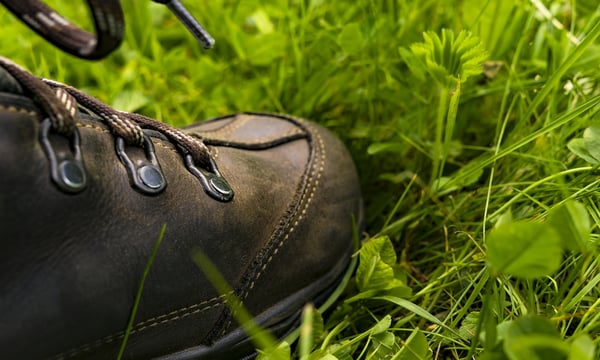 Winter & Summer
Get out of your daily routine and into your hiking boots! It's that easy, and you'll be so close to the "Matterhorn myth" that you'll literally feel it. No matter what time of year - a hike around Schwarzsee will leave you wanting more.
Learn more